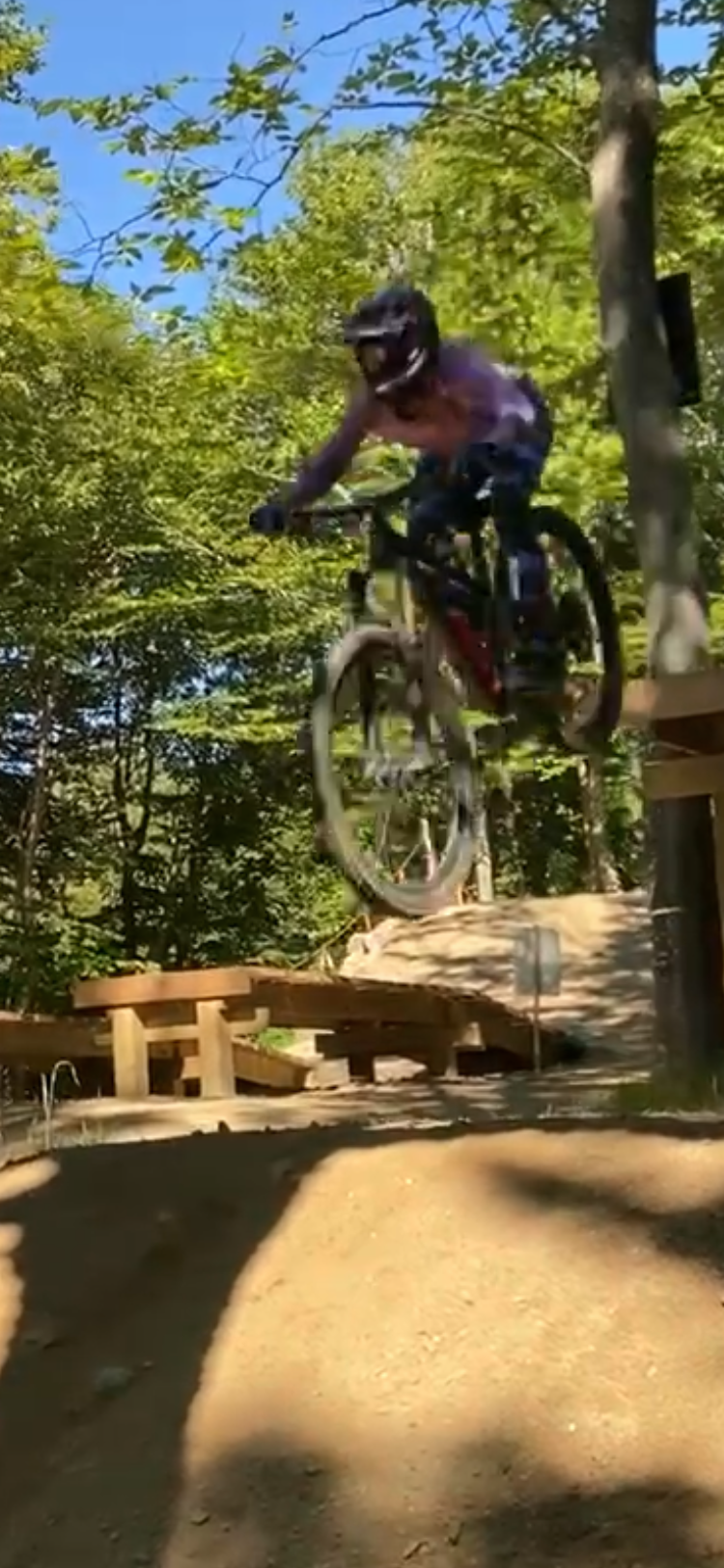 Growth Mindset, Persistence, Resiliency, Grit.
Yes, at times you will proclaim, "I suck". That is ok. You probably legitimately do suck until you
deliberately practice.
by Cheryl Sornson
Beginning to Wrap up summer, this week finds me at Silver Lake in a rustic cabin living my best life and celebrating my birthday. It is a change from my usual routine and allows me time to rejuvenate. I was fortunate enough to bring my favorite sidekick Mikki. It has been fun to swim, run and kayak. At the lake I am taking time to enjoy pastimes that maybe go by the wayside when entangled in my cycling pursuits. More so I am drawn to taking a self- assessment of myself while here and reflecting on my mindset in my professional life and my athletic life. Most recently I am reflecting on how I am able to identify where I may have a fixed mindset tendency towards my way of being and work to become more growth minded in both professional and athletic pursuits. We all live upon a continuum and consistent self-assessment helps us become the person we want to be.
Athletically, my assessments have me reminiscing about a recent ride in Michaux and previous weeks this summer while at
Killington Bike Park
and
Burke Mountain
Downhill park. It dawned on me how a growth mindset, persistence and resilience allow us to practice deliberately and understand that talent alone does not make us great. I have grown in my park and technical skills on the mountain bike. And you might be saying "well duh", but it really rang true as I had issues of frustration, self-doubt, and negative self-talk over learning some new skills.
While spending time at mountain bike downhill parks I worked on cornering, jumping, and floating through rock gardens over and over. That is the beauty of the chair lift. You get to repeat a trail or sections of trail over and over without the taxing work of climbing to get to them. So yes, the downhill parks are there for you to shred, but also valuable places to practice technique. But how was I practicing? Was it deliberate or mindless? I believe it was a combination. At times I could focus, ask questions, visualize and work on the skill without judgment and with patience. Other times I found myself becoming annoyed and irritated when I had not become comfortable with a complete skill set or able to perform it.
James Clear, author of Atomic Habits
, defines deliberate practice as
a special type of practice that is purposeful and systematic
. While regular practice might include mindless repetitions,
deliberate practice requires focused attention and is conducted with the specific goal of
improving performance
. So what are your goals as a woman riding your mountain bike? Are you mindlessly executing mindless repetitions or are you
engaging in deliberate practice
?
This self-assessment of my practice has me setting a goal to be kinder to myself while pursuing new and challenging skills/terrain while on the mountain bike. I believe that when my mind chatter turns negative and frustration sets in, my deliberate practice falls apart. Recognizing this has been an eye opener to me as I reflect. I would be so frustrated and mad at myself for not clearing a jump, doing a drop, or struggling through technical terrain so many times last year while at bike parks or riding in Michaux State Forest. It was not till this mountain bike season that I had some Ah Ha moments and "got it". I finally cleared more jumps, I finally decided on the drops I am willing to do and forgot about the others regardless of "who" is doing them. I also found myself floating through technical terrain with more confidence, speed and grace. It has been a breakthrough of sorts and baffles me how one day it just isn't there and then poof you got it. My main takeaway is to reflect and find the areas to improve.
Let go of negativity and recognize that to be good/great it takes deliberate practice
. This practice can take time, but with patience, a growth mindset, and positivity it is possible. Focus and break skill sets into manageable parts. With hard work and repeated actions you can perform well.
Yes, at times many women mountain bikers will proclaim, "I suck". That is ok. You probably legitimately do suck until you
deliberately practice
.