Add some descriptive text to your Blog page.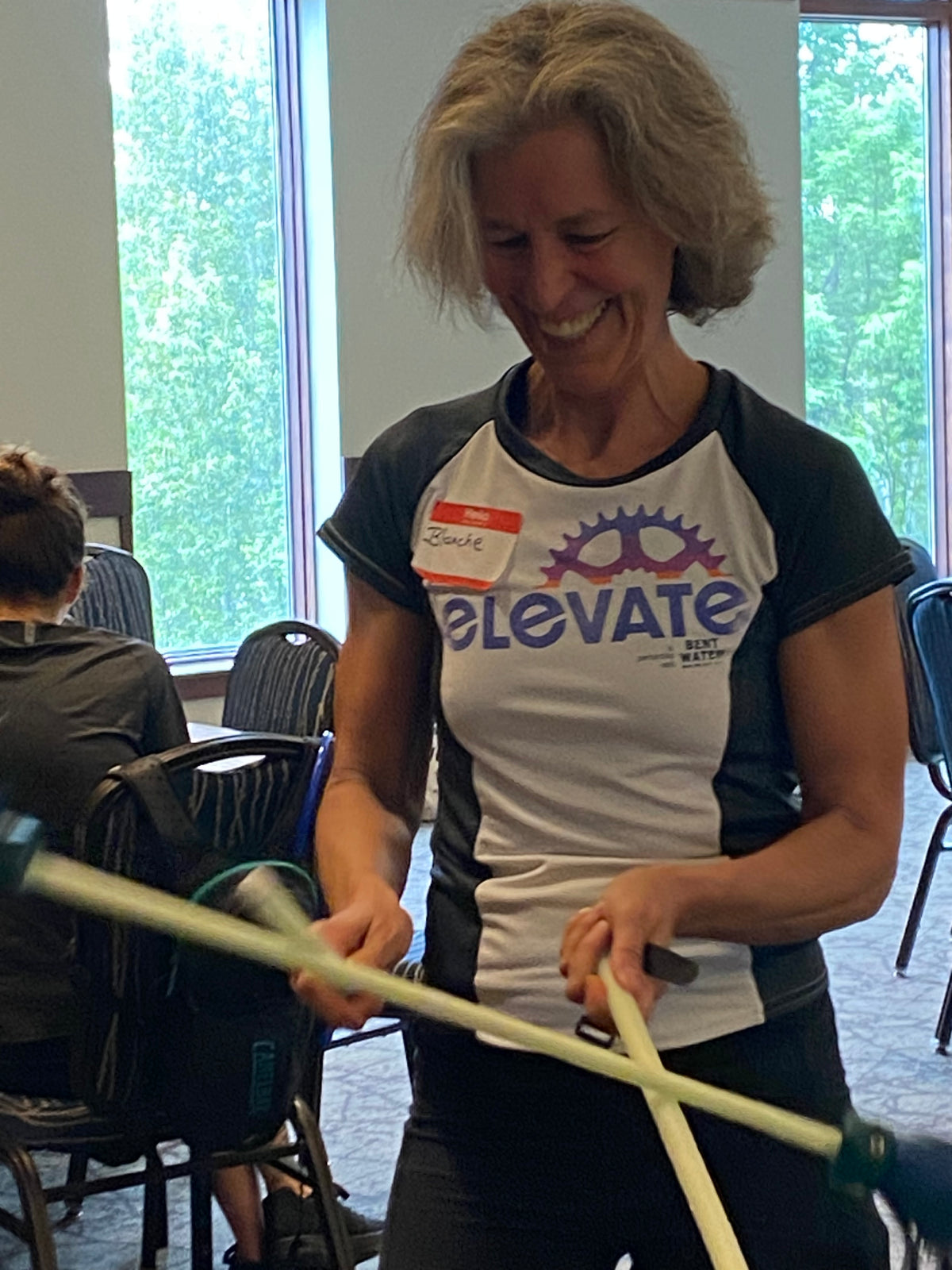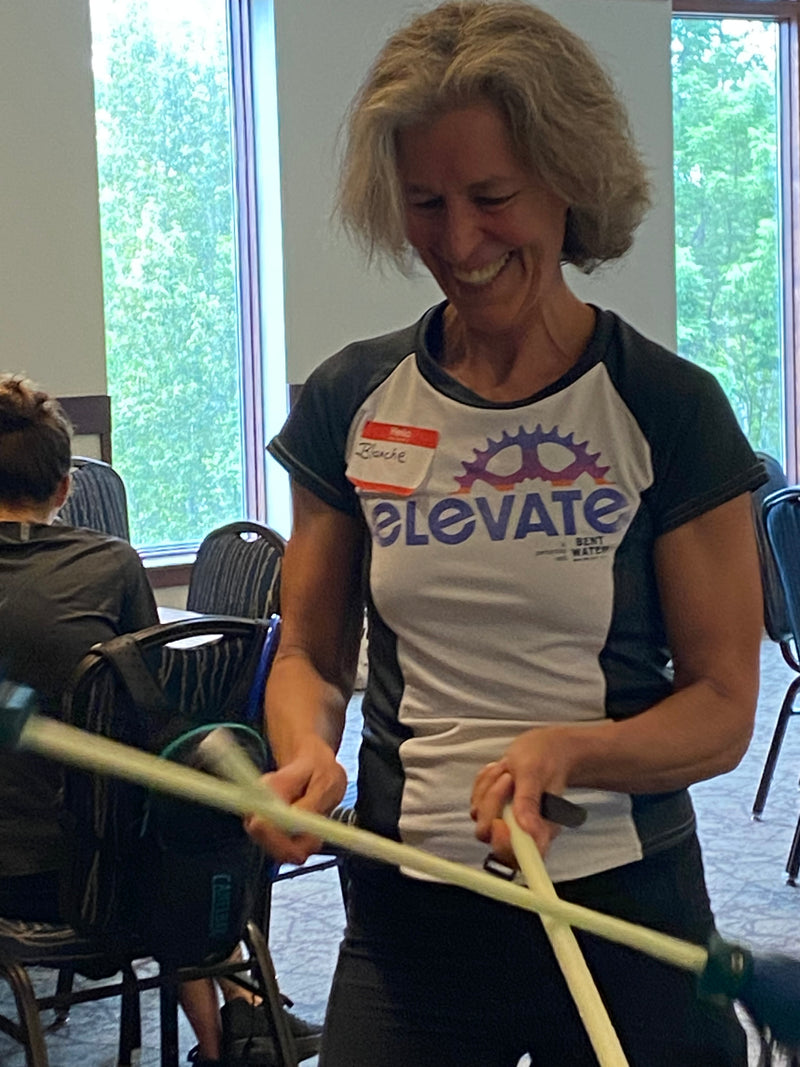 heidi Posted on July 19 2023
Cultivating Community  A weekend in East Burke, VT, for women and gender expansive cyclists to cultivate community, develop skills and foster their love of mountain biking. Elevate is brought to you by NEMBA, VMBA and Kingdom Trail Association. Perfect for riders of all levels and abilities, beginner to advanced. There were...