Add some descriptive text to your Blog page.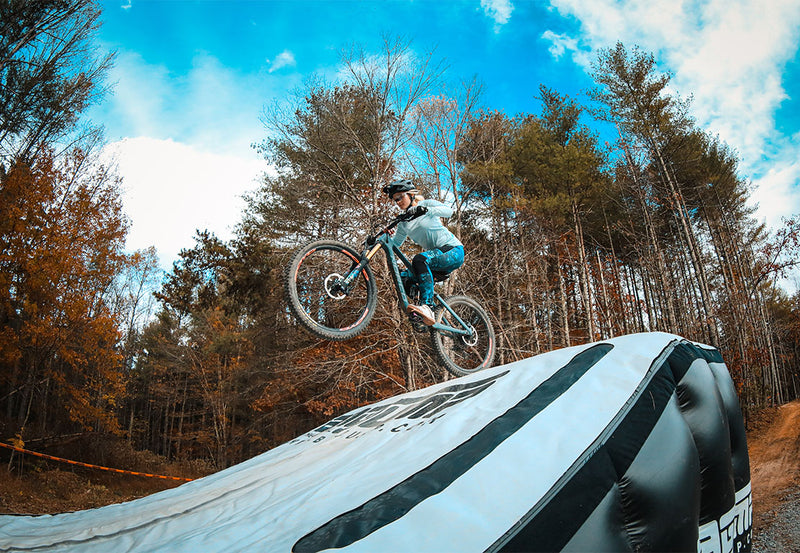 heidi Posted on October 18 2023
Training is key for me to progress in the sport of mountain biking. Not just training, but consistent training. I have always had a drive to be better and grow in whatever sport I was doing growing up, but starting mountain biking sparked a whole new level of it. I...